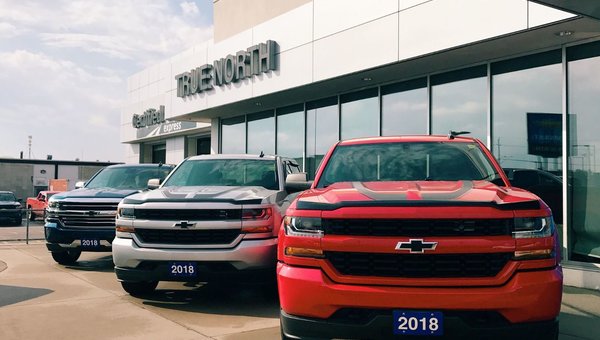 October 24 2018, Krista Schoen
True North Voted Top 3 Dealerships in North Bay!
True North Chevrolet Cadillac is now recognized as one of the top 3 car dealerships in North Bay, Ontario, as rated by Three Best Rated! Three Best Rated rates businesses based on their thorough 50-Point Inspection. They ensure business are thriving in their Website Standards, Customer Experience, Business Services, Consumer Ratings & Reviews! They also check that all information is accurate and complete and certify Business Hours, Responsiveness, Videos, Acknowledgements, and Followers Ratio. True North Chevrolet Cadillac is a family owned...
Read more