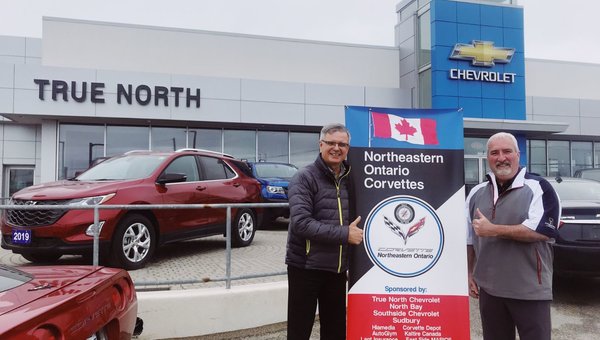 May 15 2019, Krista Schoen
Exactly what Corvette owners have been waiting for! Memberships for the NOC are now available! Join the fun!
Attention all Corvette Owners in the Area! Memberships for the Northeastern Ontario Corvettes (NOC) 2019 season are now available! Get your membership here! As a social group of Corvette Owners, the NOC will plan rides, dealership days, weekend outings to other club events and weekday dinners for its members! To view the upcoming event, click here! The NOC area primarily follows the HWY 17 corridor from Elliot Lake, Manitoulin, Espanola, Greater Sudbury, St Charles, Noelville and all towns near North Bay Nipissing area, including Mattawa....
Read more